What kind of friend are you?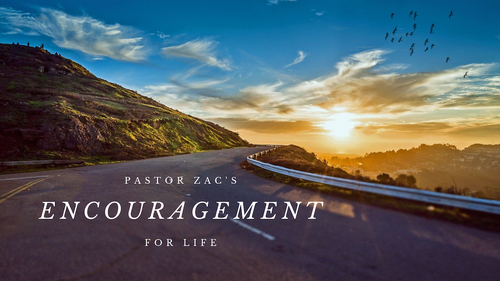 I was standing at a graveside watching people pass by the casket to pay their respects. All was normal until an elderly man stepped off the walkway too soon and his leg went straight down into the grave. As you can imagine panic erupted as people rushed to help the poor man before he fell further into the grave.

By the look on his face and his many words of thanks he was clearly relieved to have been helped out of the hole. I would be too!

I've often looked back on that moment and wondered what would have happened if no one was there to help the poor man out. By his physical stature and the precarious way his body was half way in the grave with one leg in and one leg sticking out it would have been extremely difficult, if not impossible to get out.

He needed friends in his time of need. The kind of friends who at a moment's notice would jump up and rush to his aid. Without those kinds of friends his situation might have been hopeless.

Ecclesiastes 4:9-10 says, "Two are better than one, because they have a good return for their labor: If either of them falls down, one can help the other up. But pity anyone who falls and has no one to help them up."

Are you that kind of friend?

Maybe a better question is: Are you the kind of friend you would want?

We all want people to help us. We need a shoulder to cry on and to get us out of a pinch. And there's nothing wrong with that. We all need those friends.

But today I want you to consider what kind of friend you are. Who are you helping? Whose hand are you reaching out for to help them up? I'm sure there's someone around you who needs you.

Want to know the secret to overcome your loneliness, depression, hurt, anxiety, selfishness, fear… etc.? Start being a friend to someone who needs one.

It's the kind of friend the Bible teaches us to be when it says "Value others above yourselves, not looking to your own interests but each of you to the interests of the others." (Philippians 2:3-4)

Friendship triumphs over loneliness every time. Be the friend someone needs. Care for them and most importantly love them even if they've fallen.

I'm praying for you,

Pastor Zac
2 Comments
Lynn
- August 1st, 2019 at 6:43pm
Christy
- August 2nd, 2019 at 1:15am
Beautifully said! Thank you for another great post for me to really think about!