26770 Ynez Ct Temecula, CA 92591
Now go out to the street corners and invite everyone you see.
Special offering day: Sunday, May 30
Pray for unity in the church.
Pray for favor with the city.
Pray for a simple 'Certificate of Occupancy' process.
Pray for favor with neighboring businesses for parking.
Pray for financial blessing and ask what God would have us give.
Pray for people to come to know Jesus in this new location.
What we're giving towards:
New Building
First & last month's rent and security deposit
Certificate of Occupancy and city fees
Demolition of some interior walls
New Sanctuary construction
Fusion Kids Room construction
Fusion Youth Room construction & multi purpose room
Sound and Video booth construction
Interior painting
Stage, lighting and sound
Projectors and screens
Additional video equipment
Décor
Security System
Interior signage
Exterior signage
Estimated Total Cost: $75,000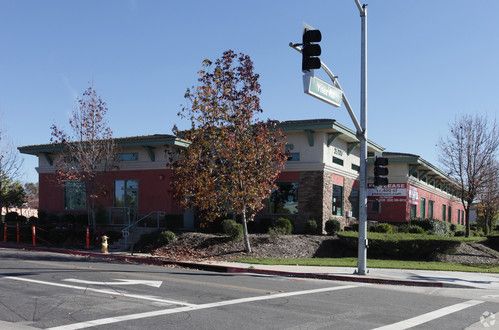 Start Praying
Start Giving
Get Ready to Serve
Special offering day: Sunday, May 30
Text to give or donate by check:
Make the check payable to: Fusion Christian Church
Drop it off at the Fusion Christian Church campus on Sunday.
Mail it to: PO Box 891104 Temecula, Ca 92589
Text the numerical amount you want to give to number: 84321
26770 Ynez Ct Temecula, CA 92591